Kan i huske hvordan jeg snakkede om en toplak, med perlemor, som pludselig blev fantastisk på en sort base?.. jeg kan faktisk ikke huske om jeg skrev det haha!
anyways.. den blev bare pludselig den her fantastiske blå, (som kameraet ikke kan fange) derfor kommer de her klamme biller, som har den samme farve som mine negle...
jeg ved ikke endnu om det er cool eller crap.. who cares.. haha

PS. lig mærke til hvordan jeg holder om en ting mens jeg viser mine negle... ligesom en pro negle blogger... desværre kan jeg aldrig blive pro, pga mine utroligt fede fingre :(
PPS... LAD VÆRE, med at google biller. seriøst har stadig myrekryp af at se på så mange store biller.. adr.. det kripler over alt nu :(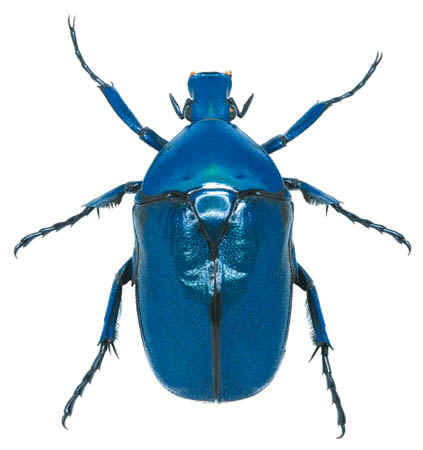 so here are my incredebly awsome beetle nails!
im kinda proud.. it was an old white topcoat... when i put it on my black base, it suddenly became this beetle color... that my camera couldnt pick up haha!
thats why i brought my friends the beetles for my help. because they are the exact color!..
i dont know if the color is cool or crap??
i dont know! ha
PS. notice how Im cluthing something while showing off my nails, kinda like a pro nail blogger.. sadly I can never become a pro, since my fingers are incredebly fat! :(
PPS... DO NOT google, beetles.. seriously... my body is itching after looking at huge beetle pics.. adr!
LOVE NANNA