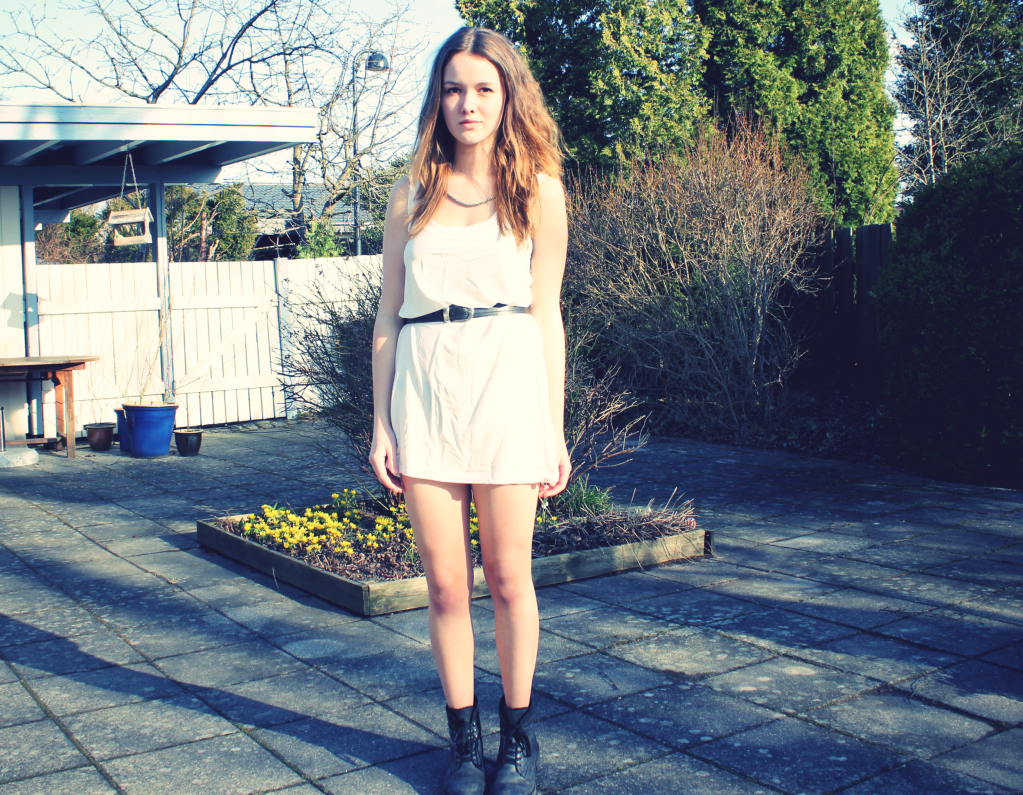 Igen.. et par coole tøser, som lige indpirerede mig til et par skitser mere! Billederne er alle sammen fra Anna Sofies Closet, som i øvrigt er en super cool blog også! (link).. Jeg er selv mest vild med hende til venstre (altså... sådan stolt af hæh)! men hvem ved.. practice makes perfect! forhåbentlig! (den der klo af en hånd, skal i hvert fald gøres bedre Haha! Undskyld Anna Sofie ;).... )
Jeg får mange kommentarer på mine skitser, så jeg ved ikke om i kan holde til at se nogle flere i morgen, eller om i hellere vil se outfits!? Nå.
Læs hendes blog!, uanset hvad,.. ses!;)
Again.. 3 cool girls that inspired me for some more sketches! The pics are all from Anna Sofies Closet, and she has by the way, a really great blog, that you should check out!(link)! I like the one on the left the best... but who knows, practice makes perfect right? I at least hope so! so that, that claw looking thing, will look more like a hand the next time!
I get a lot of comments on my sketches (thank you!) so i guess that means you like them.. I hope you can handle seeing one more sketch tomorrow... or should i do an outfit post? ?(i Told you I would spam ou with sketches this week haha!)
No matter what.. read her blog! see ya! :)
LOVE NANNA
______________________________________________________________________::::::::::::::::::::::::::::::::::::::::::::::::::::::::::::::::::::::::::::::::::::::::::::::::::::::::::::::::::::::::::::::::::::::::::::::::::::::::::::