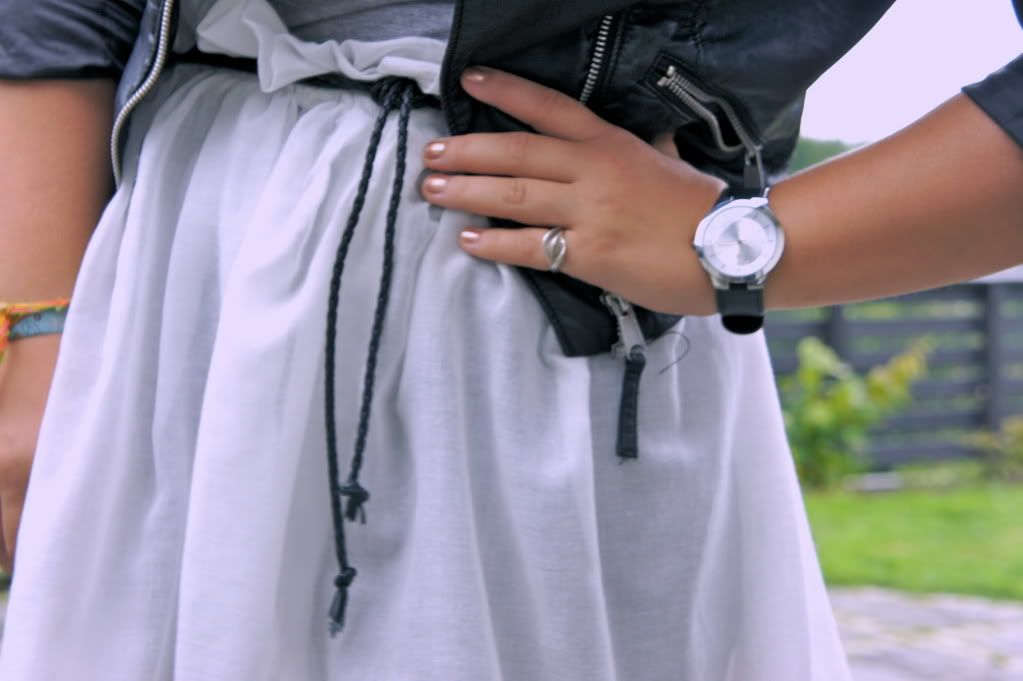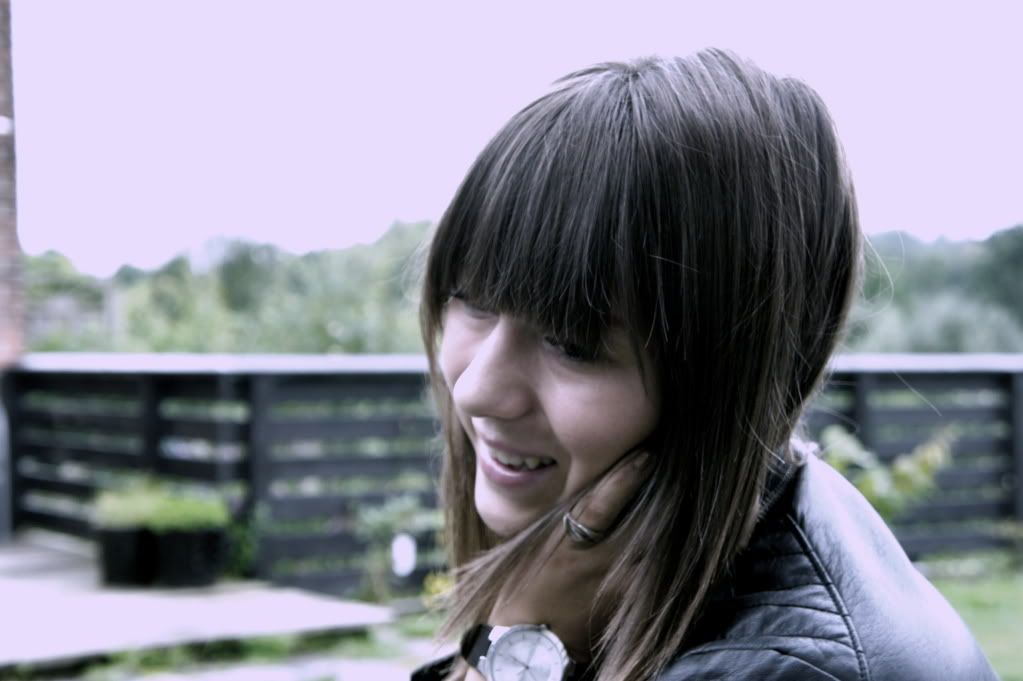 Følte mig lidt hovmodig i dag, da jeg kun skulle kreative ting.
Så derfor røg der også en af de outfits som jeg egentlig godt selv kan li, men det er så anderledes (sammenlignet med den arbejds by jeg bor i!) at det gav et lille sug i maven over at jeg vidste andre ville glo.... men heldigvis to hell with that ! igen simple is more, og med nogle små fine detaljer, kan i li det??
Forsinket indlæg da mit internet fuckede?!?!(gik lige i panik indtil det kom tilbage igen høhø)
translation:
a little different outfit, but since i only had creative stuff to do, i adventured out and about in this! it is one of those outfits, that kinda give me a little thrill, yet makes me nervous, knowing that it is SO different (from what anyone else in this small town would wear). but to hell with that. i knew that people would be looking, but i liked to outfit...! do you like the outfit, or too daring?